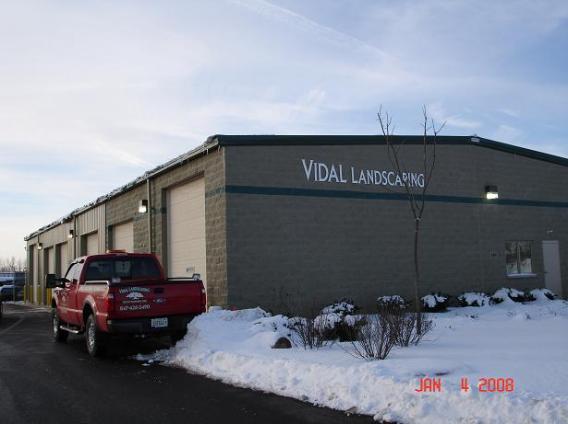 Vidal Landscaping has been providing the highest quality landscape services in the North western
Suburbs of Chicago Illinois since 1990.

We pride ourselves in our work no matter how big or small a project will be. We are currently an
Accredited business with the Better Business Bureau.

Our highly qualified personnel have over 20 years of experience with landscaping and brick paving. When
your ready to upgrade the appearance and value of your home or Business remember to look to us.

We offer a free consultation and estimate for your property.

181 Sola Dr Gilberts, IL 60136 PH: 847-426-2490 FAX: 847-426-2427